The first ABA all-star and three-point contest of AMS was grandly held
2019-03-22
21st of March, the first ABA all-star and three-point contest of AMS was grandly held in the plant.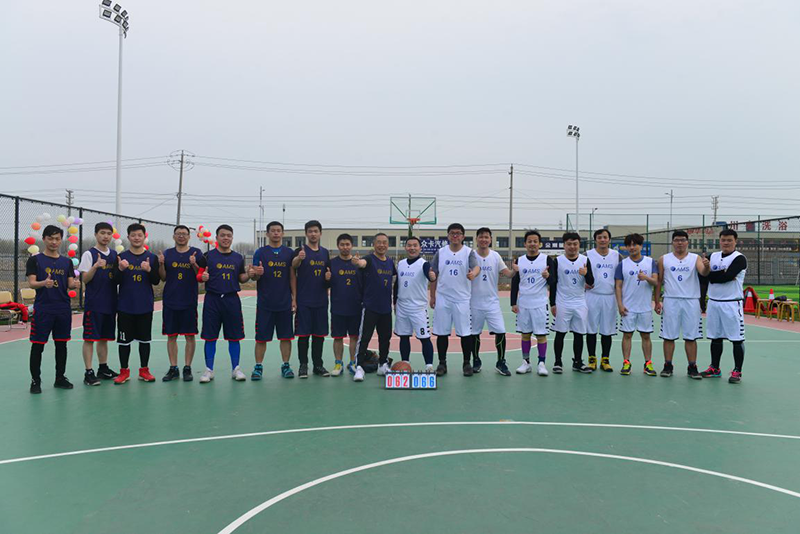 (the group photo of players)
The ABA held its first all-star basketball game since its inception on January 26.
Compared with team basketball games, skill challenge matches are all individual competitions, which emphasize more on individual basic skills and other skills.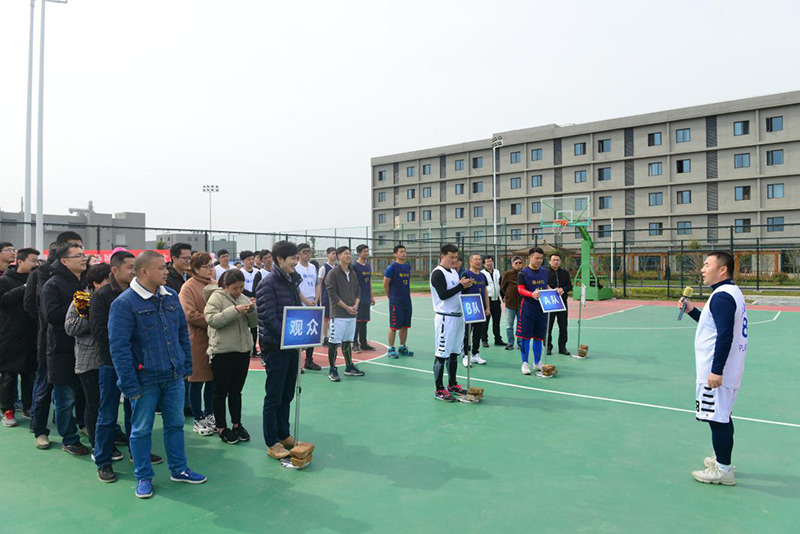 (chairman's note)
Before the competition, Mr. Zhang long, the chairman of the company, made an important speech on the mobilization before the competition. He said that the grand holding of the first all-star basketball game and skill competition is the positive behavior and important measures of all the people in the era in response to the national fitness movement, and at the same time shows the vigorous and enterprising spirit of the people in the era.
The highlight of this skill competition is the woman's basketball team Chen qiujin. She made several 3-pointers with her skillful pitching skills, which impressed the audience. This fully demonstrated the spirit of "women are no less than men".
After three hours of fierce competition, A team led by zhang chenghao won the first basketball match by A margin of 66-62.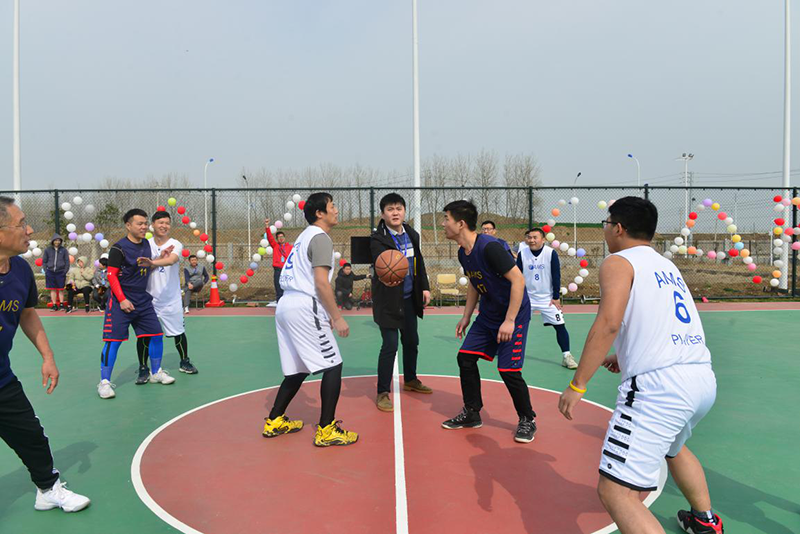 (regular season started)
(heated confrontation of players)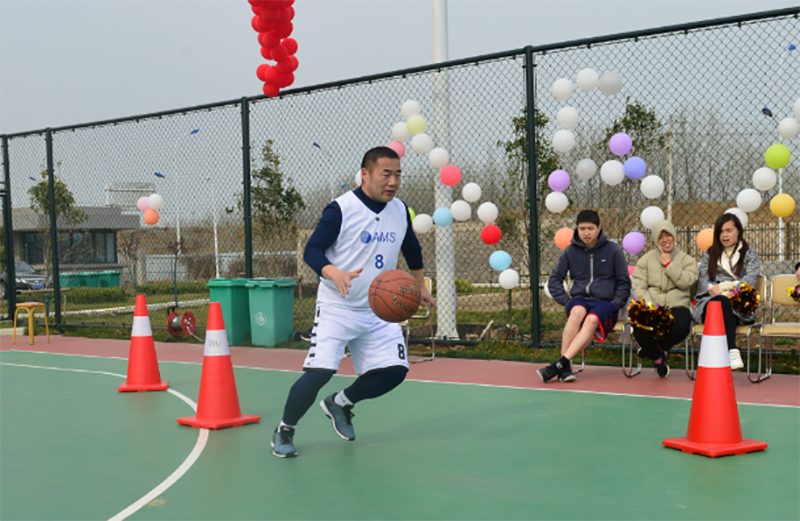 (skills competition; chairman dribbled)
(Chen qiujin shot at the basket)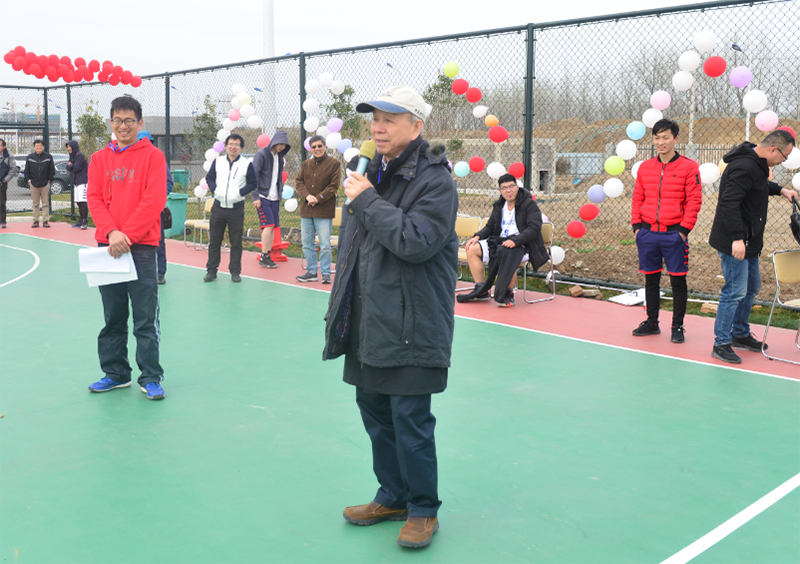 (Ben B.J. Tseng's concluding remarks)
At the end of the competition,Ben B.J. Tseng , director of AMT, made a summary speech. He stressed that he hoped that each team member could bring the team spirit of fighting bravely and striving for the best to their future work.