AMT-Ningbo's PCM manufactory at Huai'an rpid progress
2016-10-15
Chairman Long Zhang and general manager Yebo Zou of NingBo Advanced Memory Semiconductor Corp.(AMT) visited Huai`an Institute of Information Technology on Oct 14, 2016 in the morning. Along with them are director of Huai'an Municipal Committee Quan Zhao and other staffs. Preliminary intention has been reached that the institute should supply 300 to 500 senior technicians to the AMT when Huai`an factory goes into operation. These days, work groups of the two sides will start to reach an agreement on employment standard and training content.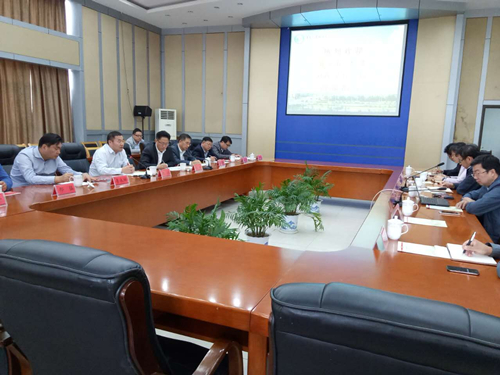 Quan Zhao said, as AMT is an important project on both province and city level, the institute should try its best to guarantee the labor supplement to AMT. The government will pay the Training costs.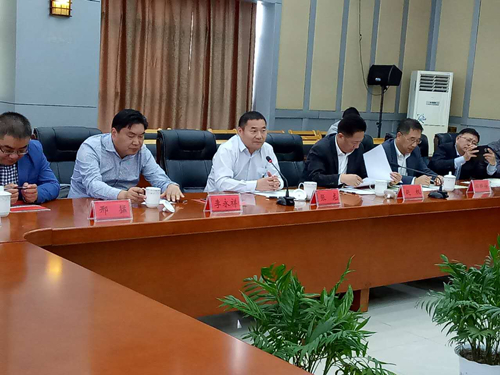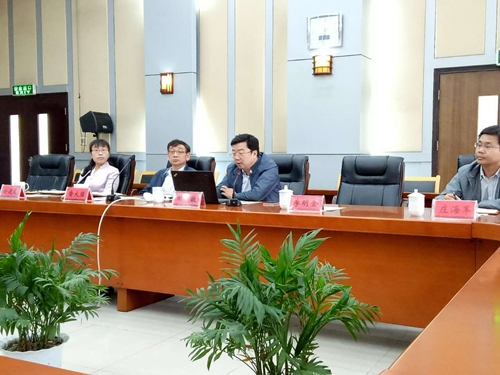 The Integrated Circuit factory has high requirements for workers, students of this institute could meet the demands after training. Huai'an factory develops fast with the help from government of both province and city in capital, land and construction and then technicians, and it is waiting for the completion and being into used.

Huai'an Institute of Information Technology: http://www.hcit.edu.cn/